Our Favourites
Vendor:

Regular price

Sale price

$60.00

Unit price

per

Vendor:

Regular price

Sale price

$35.00

Unit price

per

Vendor:

Regular price

Sale price

$15.00

Unit price

per

Vendor:

Regular price

Sale price

$28.00

Unit price

per

Vendor:

Regular price

Sale price

$19.00

Unit price

per

Vendor:

Regular price

Sale price

$35.00

Unit price

per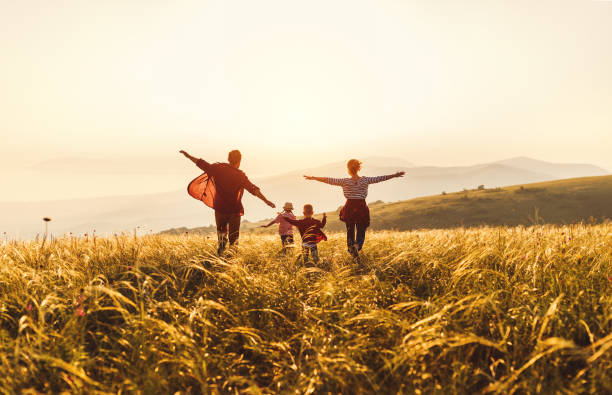 Our Story
We are a husband and wife team with two beautiful little girls, Chloe and Charlotte.

As with most first time parents, we anticipated the arrival of our baby and were soon overwhelmed with the day to day humdrums of dealing with a newborn. As we watched our little girl grow from baby to toddler, and celebrated her first steps, we couldn't help but lament how fast time was passing. Such was the dilemma of wanting our children to grow up independent but at the same time, wishing that they would stay cheeky, curious and fascinated for just a little longer.
Read more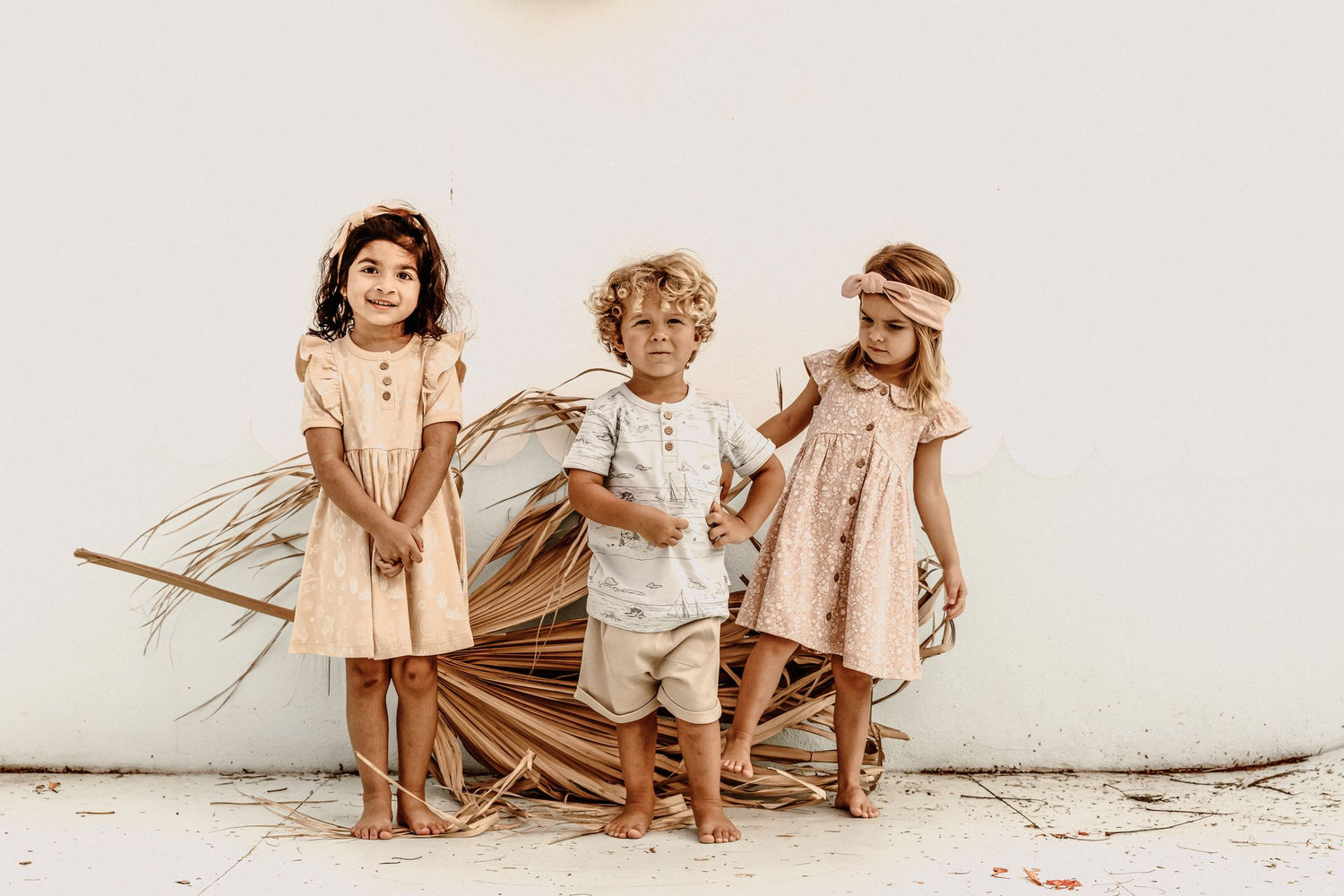 Our Inspiration
Here at A Little Longer, we are fascinated by a child's endless imagination. We hope to celebrate this by bringing you products that tell a story, that would spark your little one's ever-growing sense of wonder and creativity.
Be it for play, learn or eat, we endeavour to share with you quality products, which are both pleasing to the eyes and gentle on the skin.
Whether it's welcoming a little newborn to the family, preparing your toddler for school, or simply giving your little one a surprise, we hope you will find something that you need.